Empowering teams to do inspections better
Founded in 1989, as a training and consulting company, Devtra, Inc. focused on helping clients improve operations, material handling, maintenance, safety, and compliance. By 2000 it became clear that audits and inspections were not being adequately performed in most organizations and so The Checker was created and quickly became the industry standard for checklist inspection books.

In 2010, we saw the opportunity for inspection / audit software and introduced The Checker Software, a powerful tool that enables organizations to develop a comprehensive, systematic audit/inspection program.
"The root of everything we do goes back to inspections."
David Lefevre, Co-Founder of The Checker
Contact us
Phone: 905.825.0172
Toll Free: 800.291.4719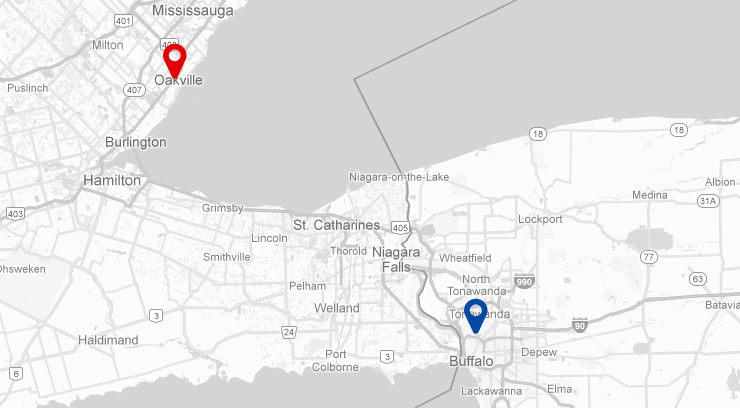 Canada
DEVTRA Inc.
PO Box 265
146 Lakeshore Rd. W.,
Oakville, ON L6K 0A4

United States
DEVTRA Inc.
2316 Delaware Ave. #611,
Buffalo, New York, USA
14216-2687