lnspecting is smart business
Inspection software and checklist inspection books from The Checker can increase the value of the inspection and audit programs.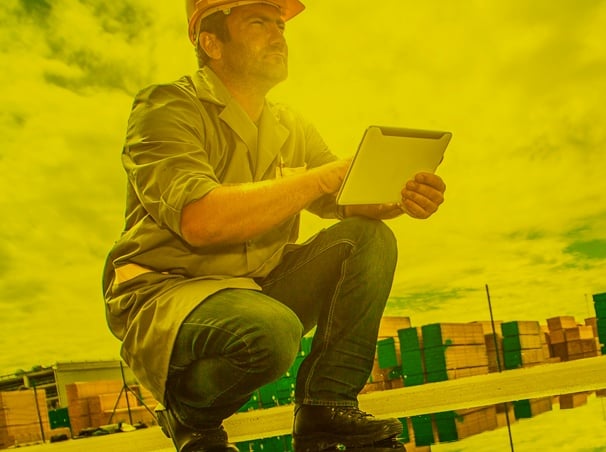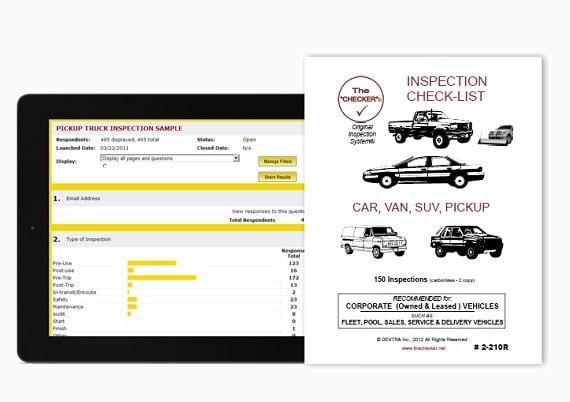 BIG PICTURE
Efficiency & Effectiveness
The Checker's inspection checklist books and software are designed specifically to improve audit, inspection, and assessment processes.
POWERFUL FEATURES
Solutions for all industries including:

Fire

Municipalities

Manufacturing

Aerospace

Materials Management
TESTIMONIALS
What our customers say
"We use The Checker for equipment, from material handling to our fleet. We find them to be convenient and compliant with our health and safety program. I would recommend them to any company."
"The Checker books are an easy way for municipalities to comply with requirements. We're very pleased to be affiliated with The Checker; it's been a great relationship"
"It is vital for us to keep thorough, accurate records of our fleet. That's why we only use The Checker Inspection checklist books. They're convenient, easy to fill-in and provide us with all the information we need to track for our vehicles.

SITUATION
With 80+ housing buildings, the facilities team at Journey Health conducts regular site audits, checking for damage and required maintenance.
SOLUTION
Using The Checker software & barcode reader, Journey has streamlined residential inspections and added safety audits for administrative facilities and outpatient clinics.
IMPACT
With consistent processes and tools, the is job easier for inspectors and leadership can see reports as soon as they're finished.
EBOOK
Increase productivity, reduce costs, and improve safety
Get our free ebook and learn how to use inspections in a systematic way that can be sustained as a competitive advantage.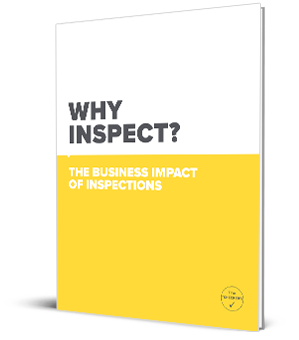 INSPECTION BOOKS & SOFTWARE
Why choose The Checker?
Expert Design

Tried & Tested

Specific Yet Flexible

Saves Money
Created by Audit & Inspection Specialists
Since 2000, The Checker has been helping organizations with audits and inspections for safety, compliance, maintenance, and other purposes. We understand real-word inspection processes and know from practical experience how to improve them.
Works in Real-Life Situations
The Checker Software and Checklist Books aren't complicated to use, and they include no distracting features that don't have a practical purpose. The Checker makes everyone's job easier and gets genuine results, so it's readily adopted.
Tools that work as hard as you do
Our inspection checklists are not generic templates produced by companies that are primarily software developers or book publishers. Our checklists contain all the detail necessary for inspecting or auditing specific assets, facilities, or sites.
Lower incident rates, smoother operations, less safety-related costs
By strengthening inspection processes, The Checker helps improve safety—resulting in reduced costs.