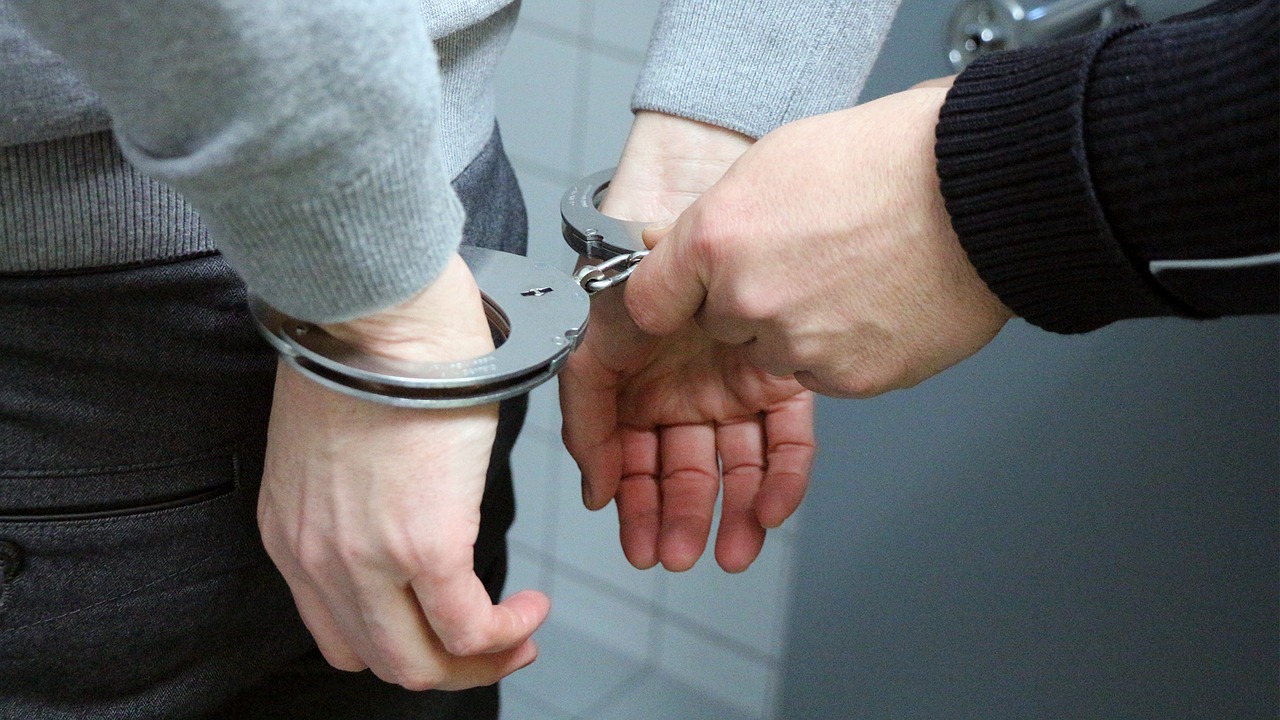 How serious is workplace safety becoming?
Well, it's always been serious, because human lives and welfares are at stake. But now it's becoming an increasingly serious business risk.
Starting just a few months ago (Dec. 14, 2017), Ontario increased the maximum fines for failing to meet workplace health and standards from $500,000 to $1.5 million for corporations. (For individuals and unincorporated businesses, the increase was from $25,000 to $100,000.)
In Ontario, any fine issued—including Ministry of Labour penalties—is also accompanied by a Victim of Crime surcharge, which is 25 percent of any fine more than $1,000. So, the $ 1.5 million maximum corporate fine would actually be $1.875 million.
That's serious money!
Realistically, fines for an offence under Ontario's Occupational Health and Safety Act (or under U.S. OSHA) rarely rise to the maximum amount, but the point is made with the increase. The Ontario Ministry of Labour apparently believes fines haven't been stiff enough.
So, it's a fair assumption that all fines will increase, regardless of the severity of the offense.
The Ministry of Labour has already been active in enforcing safety—conducting more than 79,800 visits to 34,700 workplaces in 2016-17, issuing more than 118,000 orders due to non-compliance. In 2016, the courts imposed more than $11 million in fines, and many businesses aren't looking forward to the prospect of even higher fines.
However, Ontario's action, while it could initially be seen as a threat, is actually good news for businesses that already understand the business value of safety and have been actively seeking to gain it. The risk of higher fines is a competitive disadvantage for their competitors lagging in safety.
It's heartening to see the Ministry of Labour take a meaningful step to reinforce the importance of keeping workers and the public safe.
Our hope is that all companies take notice. Those that do will improve not just safety but their entire business. Those that don't should be worried because regulators seem resolute in increasing the cost of non-compliance.
A proven way to improve workplace safety and minimize the risk of regulatory fines is to routinely conduct safety audits and inspections using checklists. The Checker inspection checklist books can be used to guide and document proper audits and inspections—a strong step toward gaining the many business benefits of safety, including compliance. The Checker Software can do the same while also providing the tools to develop a comprehensive audit/inspection program that extracts all the available value from audits and inspections.