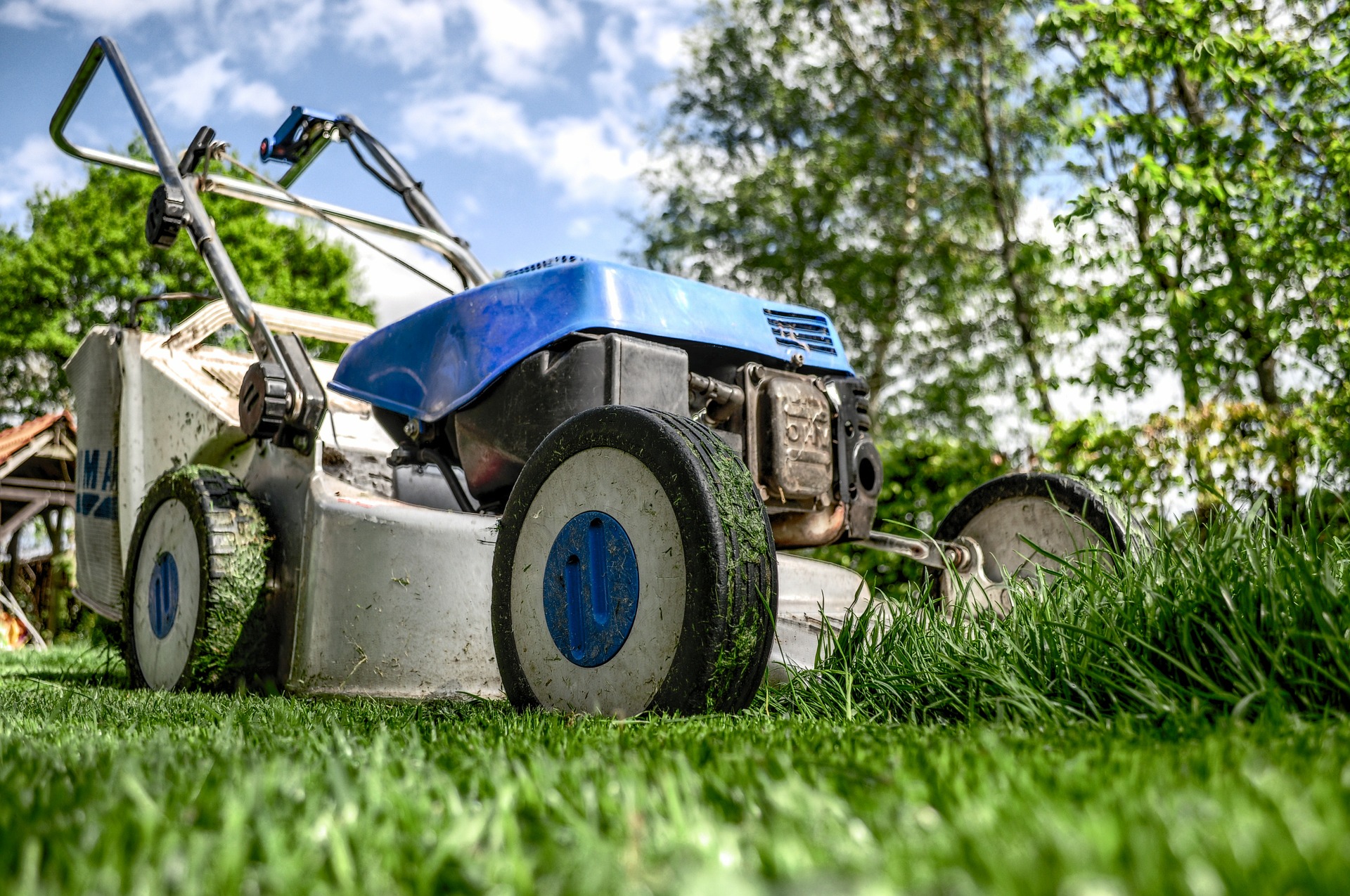 Many people think of summer as a time for vacations, enjoying the outdoors, and relishing the long, lazy days.
But in some industries, such as construction and landscaping, summer is anything but a time to take it easy. Instead, it's the busiest time of the year.
That means that vehicles, equipment, and other assets that have gone unused during the cold months will be called upon again.
Before they can be used, they will need to be inspected to ensure they're in good, safe working order. And they'll need to be regularly inspected as they're used to ensure they continue to be safe and operate as they should.
If you use inspection checklists such as The Checker to facilitate your inspections, now's the time to order more if you don't have them for the assets you'll begin using again—or if you don't have enough to get through the summer.
The Checker inspection checklist books are designed to guide personnel through inspections of hundreds of different types of assets, with detail specific to each type of asset. They make it easier for personnel to conduct audits or inspections, while increasing accuracy and providing documentation of compliance with internal and regulatory standards.
If the assets haven't been inspected over the winter, The Checker can serve as a reminder of what to check for each asset. And for personnel who've never used the assets, the checklists can educate them about what needs to be checked.
In those industries where summer is the busy season, there's a lot to do to prepare for the heightened workload. Don't forget about the inspecting you need to do, or the tools you need to do it the right way.
Takeaway
The Checker inspection checklists make it much easier to prepare assets for increased work during the warm part of the year. If you don't have them in stock, order now.