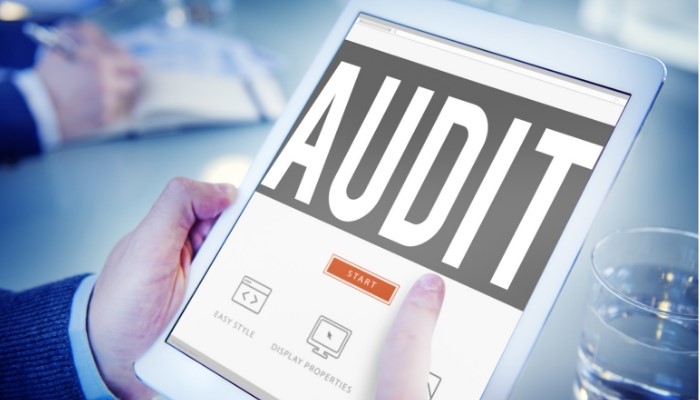 Mobile technology has become almost synonymous with the 21st century. Digital and mobile technology have changed the business landscape virtually beyond recognition. Despite these trends, some companies are still operating with paper-based processes.
When it comes to asset audits and inspections, paper still makes sense in certain situations—such as when you are inspecting a remote facility or job site outside of any internet range. But most companies can benefit tremendously from audit/inspection software.
Some companies are already using software for this purpose, but it's essentially nothing more than e-forms unconnected to any system. Other organizations use ERP or other software that has an audit/inspection function but isn't designed specifically for that purpose. These software "solutions" have some advantages over paper-based audit/inspection processes, but they don't help users make the most of the information that's being gathered.
Where Should You Begin Implementing Audit/Inspection Software?
Safety in the workplace is an essential aspect for the well-being and smooth functioning of an organization. It's always advisable to make use of state-of-the-art technologies to help you achieve this task.
Audit/inspection software such as The Checker Software has numerous capabilities that far surpass paper-based audits and inspections. However, somewhat paradoxically, these many capabilities make it difficult to decide where to focus initial software implementation efforts.
The answer, however, is somewhat simple and straightforward. You should begin this implementation in the areas where audits and inspections will have the most significant impact on your costs and risk.
Regardless of what these areas are, audit/inspection software should be able to forward all results gathered to the appropriate personnel and notify them via alerts, emails, notifications, etc. The software should also be able to initiate corrective actions, report on progress, archive all data, and provide configurable dashboards for automatic reporting.
Scoring capabilities, allowing you to rate the severity of a problem or defect, can also be highly valuable.
Takeaway
Audit and inspection processes stand at the foundation of every comprehensive safety program. In addition to ensuring that you comply with regulations, these procedures will help you identify and correct problems before they can lead to accidents and costs.
The Checker Software provides all of the above and more. It's a versatile tool that can be used remotely or in-office from any device connected to the internet. For more information, feel free to visit our website or contact us directly.