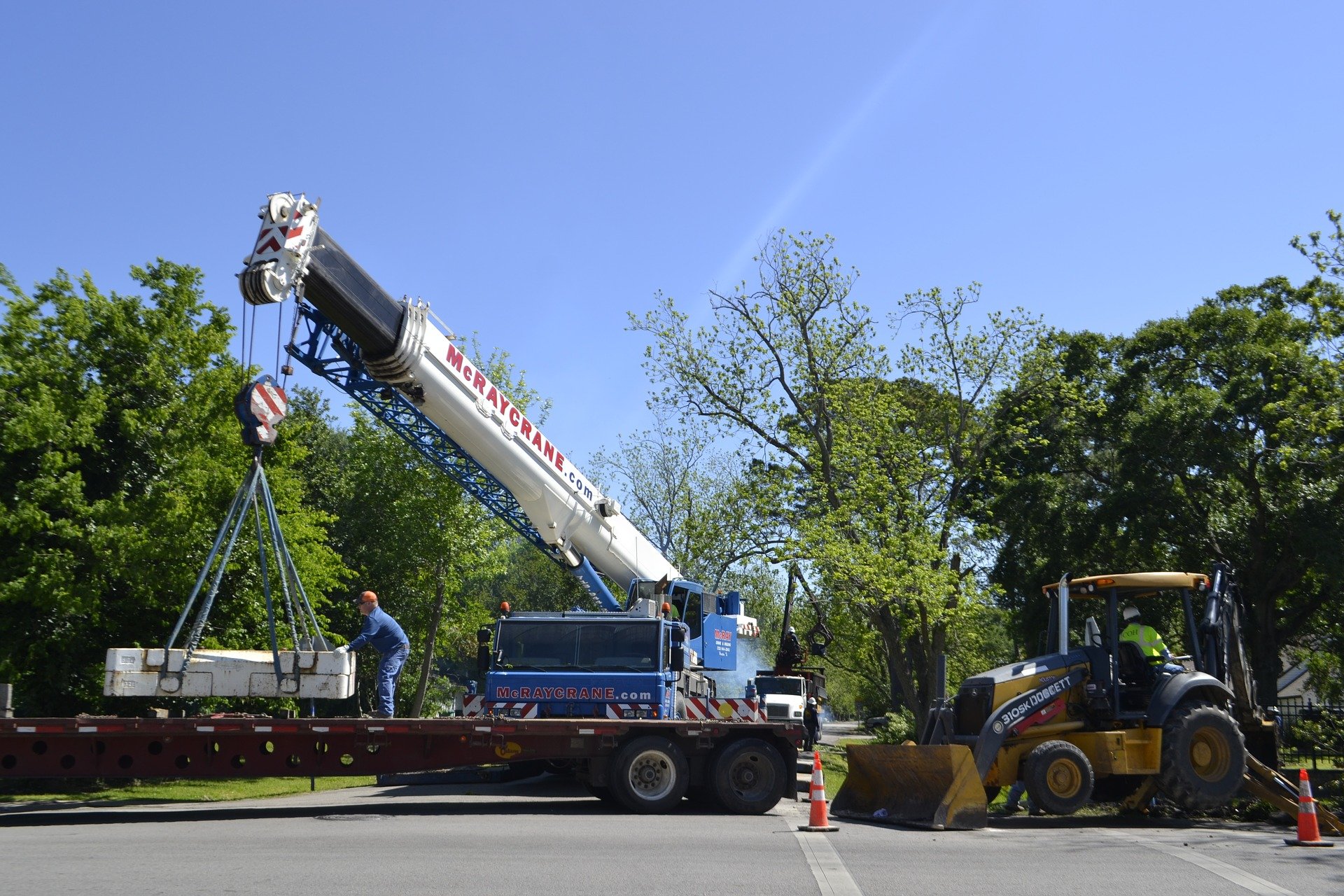 When I talk to management for companies that use cranes, I always ask, "Do you inspect your cranes?"
An answer I often here is, "Of course, we do. We inspect them when we get them. And we inspect them again every year, as required."
Standards vary worldwide, but OSHA's rules for the U.S. are illustrative. A company can be in compliance with OSHA's regulations for overhead and gantry cranes by conducting only one complete crane inspection a year.
OSHA does require operators to daily keep an eye out for:
Maladjustment of any operating mechanism that interferes with proper operation

Deterioration or leakage in lines, tanks, valves, drain pumps, and other parts of air or hydraulic systems

Hooks with deformation or cracks

Hoist chains that are worn, twisted, or stretched beyond manufacturer recommendations

Excessive wear of any component.
But these aren't necessarily formal inspections (i.e., documented, with each component of the crane clearly passing or failing). A formal inspection of the hoist chains is required monthly, but the other "inspections" can be done by simply looking to make sure there are no issues.
Depending on the activity, severity of service, and environment, formal inspections may be required more often than annually, but in normal conditions, once a year satisfies OSHA's requirements. That's just not enough. Annual inspections may keep regulators off your back (as long as no incidents occur), but inspecting cranes that infrequently is simply bad business.
Regulations about crane inspections shouldn't even have to be put into writing. They're beyond common sense—like don't walk in the middle of a busy road. The potential cost of a crane accident is so far beyond the labor involved in conducting very frequent and documented crane inspections that's it's not even a close decision.
With a few minutes of inspecting a day, using inspection checklists for cranes, you can ensure that crane operators are actually doing their daily inspections. Plus, the completed checklists serve as documents confirming "no negligence" if anything terrible does happen.
Heavy machines and heavy loads, with humans and property all around—much is at risk. Why not reduce that risk as much as possible?
Takeaway
When it comes to crane safety, doing only the minimum inspecting required is risky business. Using inspection checklists to conduct frequent crane inspections pays off by protecting against the potentially enormous human suffering and financial costs associated with crane failures.