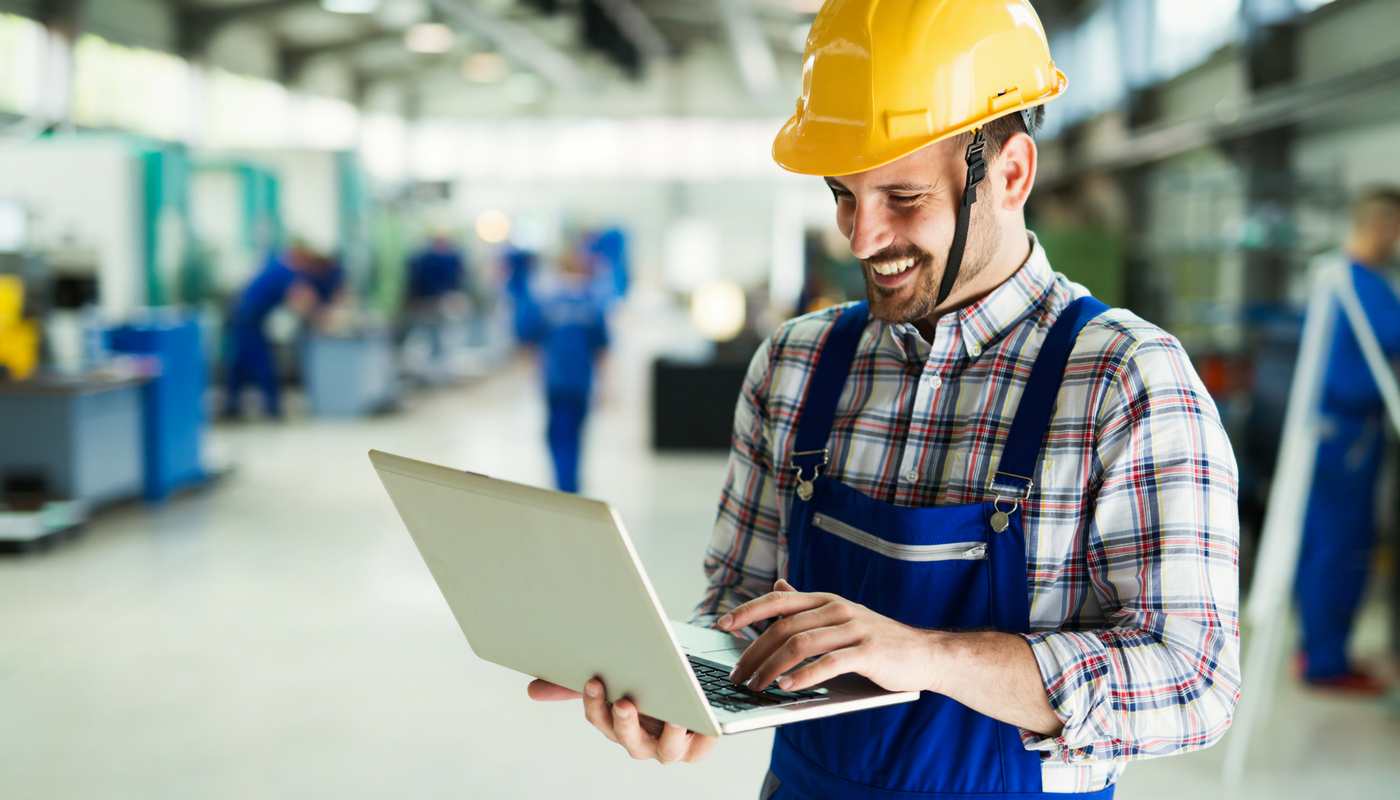 Today's working environment is being changed by the many technological advancements that have been taking place over the past several years. In fact, we are now going through the so-called 4th Industrial Revolution, pushed in large part by what is known as the Internet of Things (IoT). These technological innovations are merging the mechanical and digital into a single device that can be controlled remotely or even left alone to manage itself.
In its annual EHS Technology Trends Survey, Cority has looked at what are the 2018 EHS technology priorities. EHS professionals from over 25 countries and 12 industry verticals were asked what their priorities were going forward and their answers are indicative of the trends happening around the world.
"With the GDPR compliance deadline fast-approaching and ISO 45001 soon to be published, it's no surprise that standardizing procedures is the number one priority for EHS leaders in 2018," said Pam Bobbitt, Director of Product Marketing and Channels at Cority.
"All of the emerging tech trends explored in this survey are integral to operational excellence and maintaining a competitive advantage, but EHS leaders looking to kick-start 2018 program performance will focus on streamlining and standardization procedures within their EHS management systems."
Inspection and Auditing Technologies
After standardizing procedures, on the number two spot came sharing data across EHS departments enterprise-wide. It then was followed by predictive analytics and EHS mobile functionality.
When it comes to inspection and auditing, in particular, mobility is a key feature that stands out. Mobile phones and tablets are becoming widespread in this industry as they offer the required versatility and efficiency needed to do the job correctly. Instead of relying on paper and clipboards, more and more inspectors are turning to tablets.
Various voice-to-text technologies are also working their way into the audit sector. These can significantly increase the productivity and efficiency of the inspector when conducting their investigation. Instead of having to write everything down, they can now dictate to their tablet what needs inclusion in the report.
Cloud-based software is another piece of technology that inspectors are using when conducting their business. The Checker Software will provide an inspector conducting an audit with plenty of benefits that no portion of paper could match. This software is highly more accurate than writing things down.
It can generate immediate benefits such as faster, reliable communication of results; easy monitoring; instant creation of corrective action steps; as well as electronic document archiving for compliance and analysis purposes. Since it's cloud-based, the Checker Software is also easy to set up, with no substantial investments required. Nevertheless, it is a solution that will improve your efficiency and safety and is something that more and more managers are turning towards.
Takeaway
In short, technology is quickly changing the way businesses conduct their inspections and audits. As more EHS professionals are turning to these technologies in their day-to-day business, it is safe to say that the quality of audits and the results they will generate will be of a higher quality than ever before. There will be less room for error, more visible improvements, and fewer accidents overall.