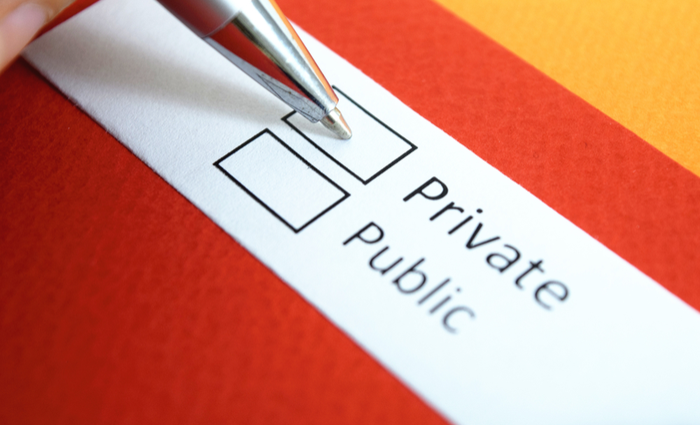 The eternal public vs. private sector debate has (for a long time actually) reached safety standards issues. Why do you ask? The answer is simple. The discussion starts off based on the premises that the private sector and private institutions in general, are not held to the same high standard municipalities (the public sector) are. So why is that?
Most of the times, private businesses are allowed to cut corners, or regulatory organizations look the other way when it comes to safety standards for their employees, for their buildings and the entire workplace in general.
On the other hand, when it comes to the public sector, municipalities are highly standardized, and there's no taking the easy road here. And nor should it be. When it comes to the safety of your employees, private or public, it does not matter. Safety is (or at least it should be!) universal for everybody, no matter the sector of work.
Transparency is important for municipalities
Municipalities are held to the highest possible standard and often scrutinized to ensure they are keeping their employees and facilities safe. However, this is not the case with the private sector, where it seems like the norms are looser.
When dealing with the public, transparency is mandatory, because every contributor has the right to know where their tax dollars are going. But why shouldn't private entities be as transparent as governmental institutions when it comes to the safety sector?
Shouldn't these numbers be available to everybody? Shouldn't all employees have access to see how much their employer is investing in the safety of the company's employees?
We think that this is the way of the future because everybody deserves to work in a safe environment which is being checked out on a regular basis to make sure that all the latest safety standards are being implemented.
The public sector is one of the largest purchasers of The Checker books
Why is it that a large portion of our customers come from the public sector when the global tendency is to shift to the private sector? It means that although more and more private companies are being founded and starting activities that should be inspected, the number when it comes to implementing safety standards is not growing at the same pace.
Takeaway
Here, at The Checker, we offer professional services for both private and public entities, making our book the easiest to use, the most accurate and complete material on the subject available on the market.
We have been providing The Checker Checklist Books since 2000, contributing to more over 20 million successful inspections. If you're interested in taking your company to the latest safety standards in your field, or if you want to ask us for more details regarding our services, be sure to visit our official website, right here.